​Lewis and Klark Guitar Duo
Lewis and Klark Guitar Duo

Lewis and Klark are a guitar duo featuring original and cover instrumental and vocal songs. A true "American Guitar Duo" with inspiration and influence from many styles and artists from around the world. They showcase quality guitar play over quantity and a melody of guitar voices over excess improvisation. "Sometimes what you don't play makes for better music".

Lewis and Klark have been performing together for over 20 years in the Western New York area.

Robert Luterek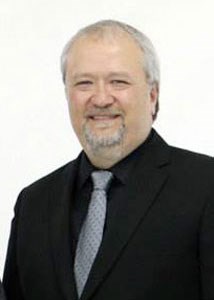 Bob Luterek has been playing guitar for longer then he would like to admit. In his own words "Rich and I compliment each others play and it rises to a higher level each time we play together".
Richard kallay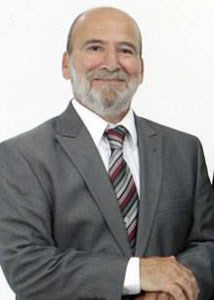 Rich Kallay has been on the music scene as a guitarist and bass player for several bands since the 1970's. He currently is having what he calls "the time of my life playing guitar"
- Buffalo and WNY's most trusted name in entertainment since 1968 -